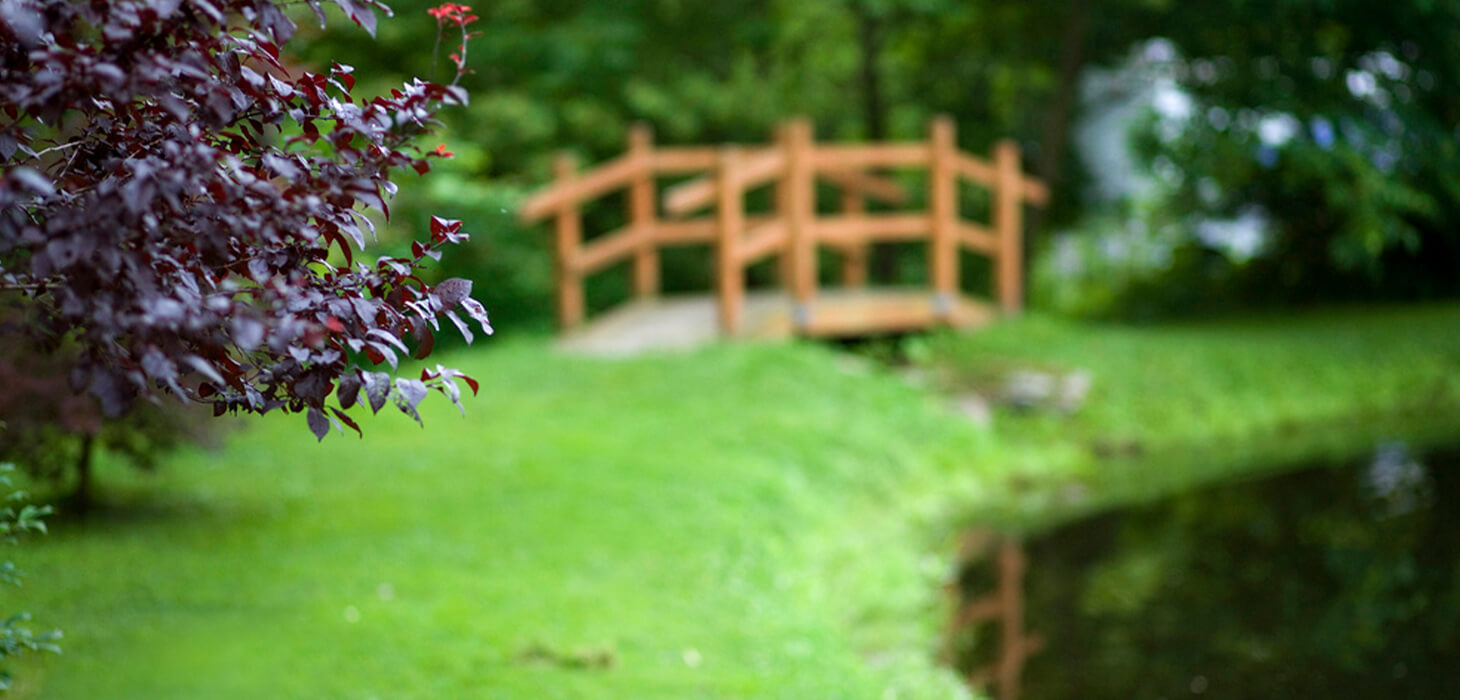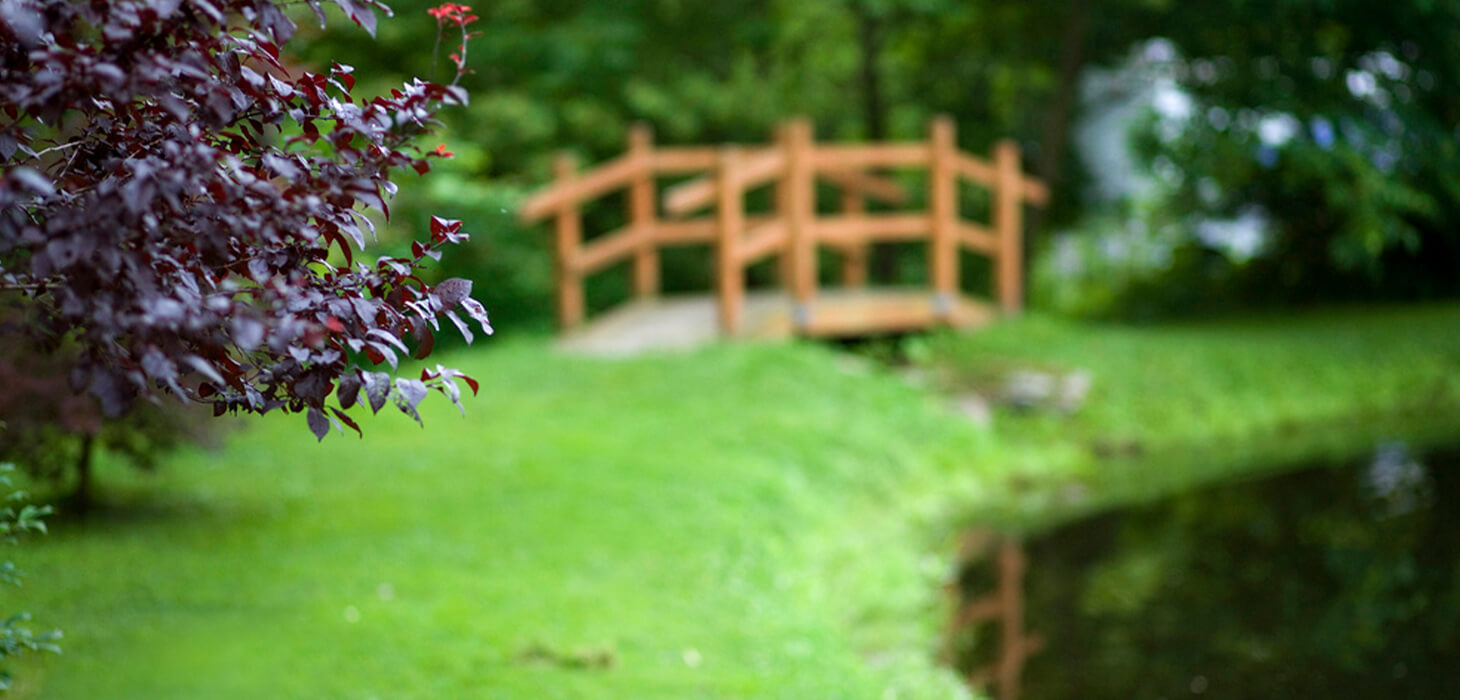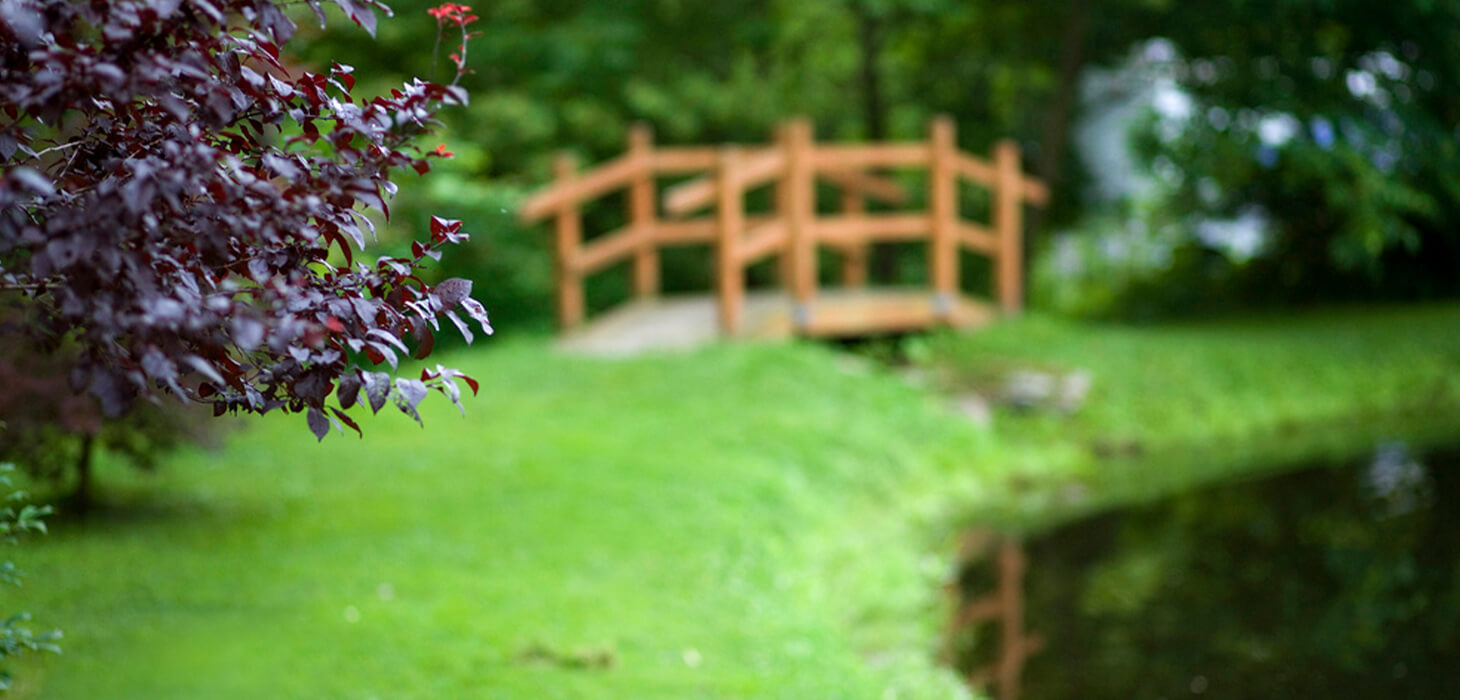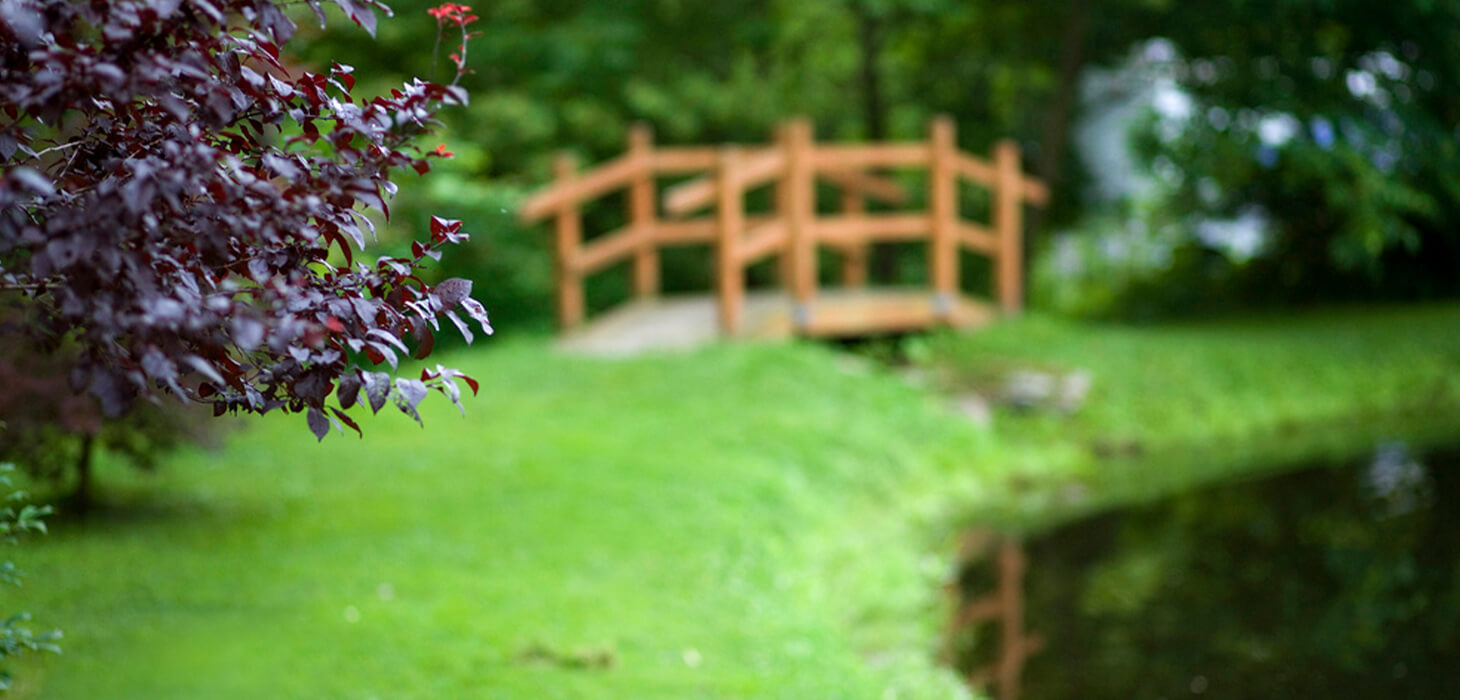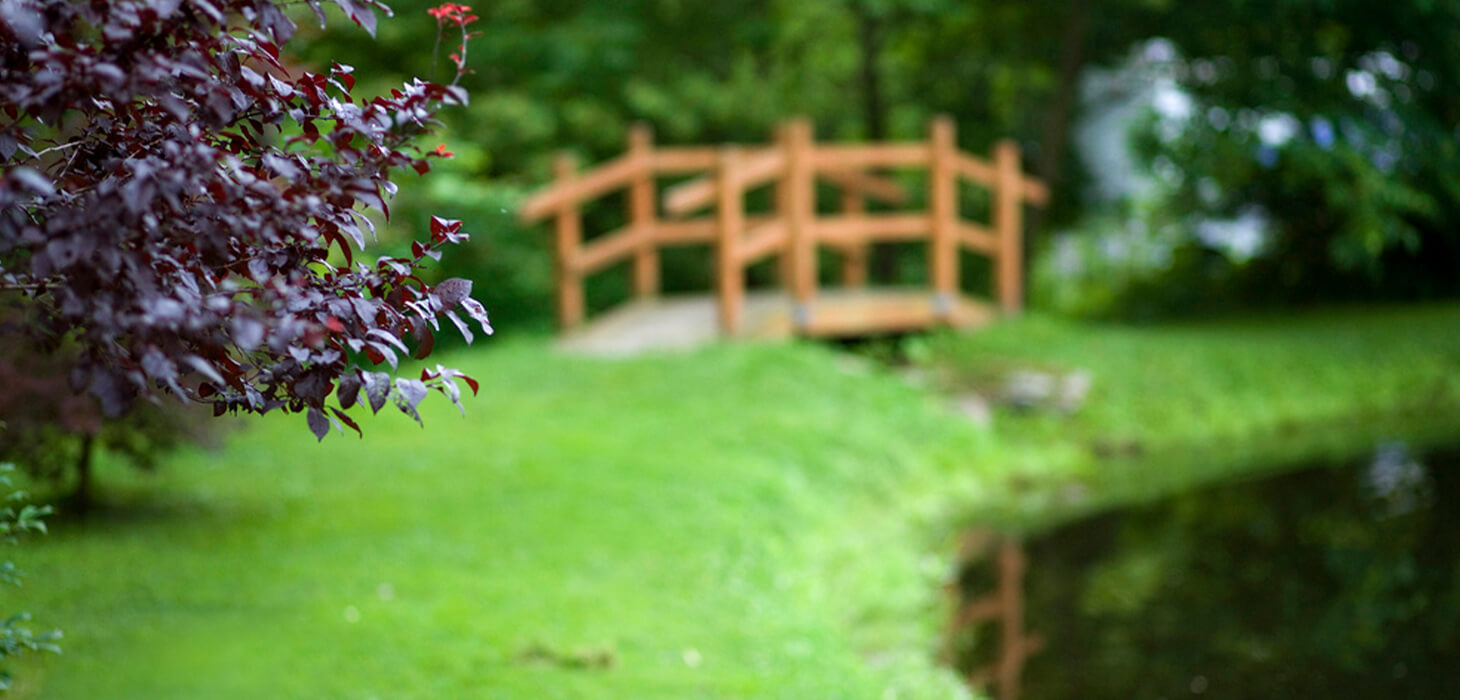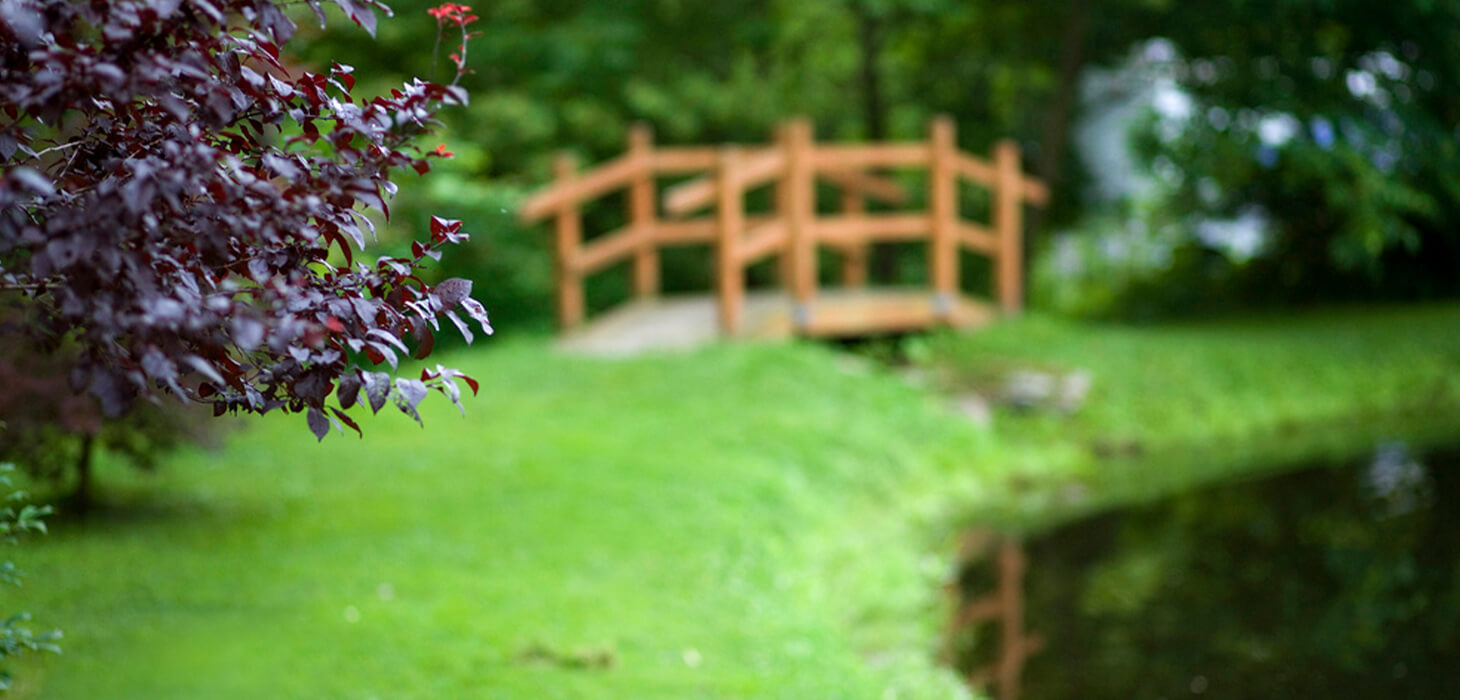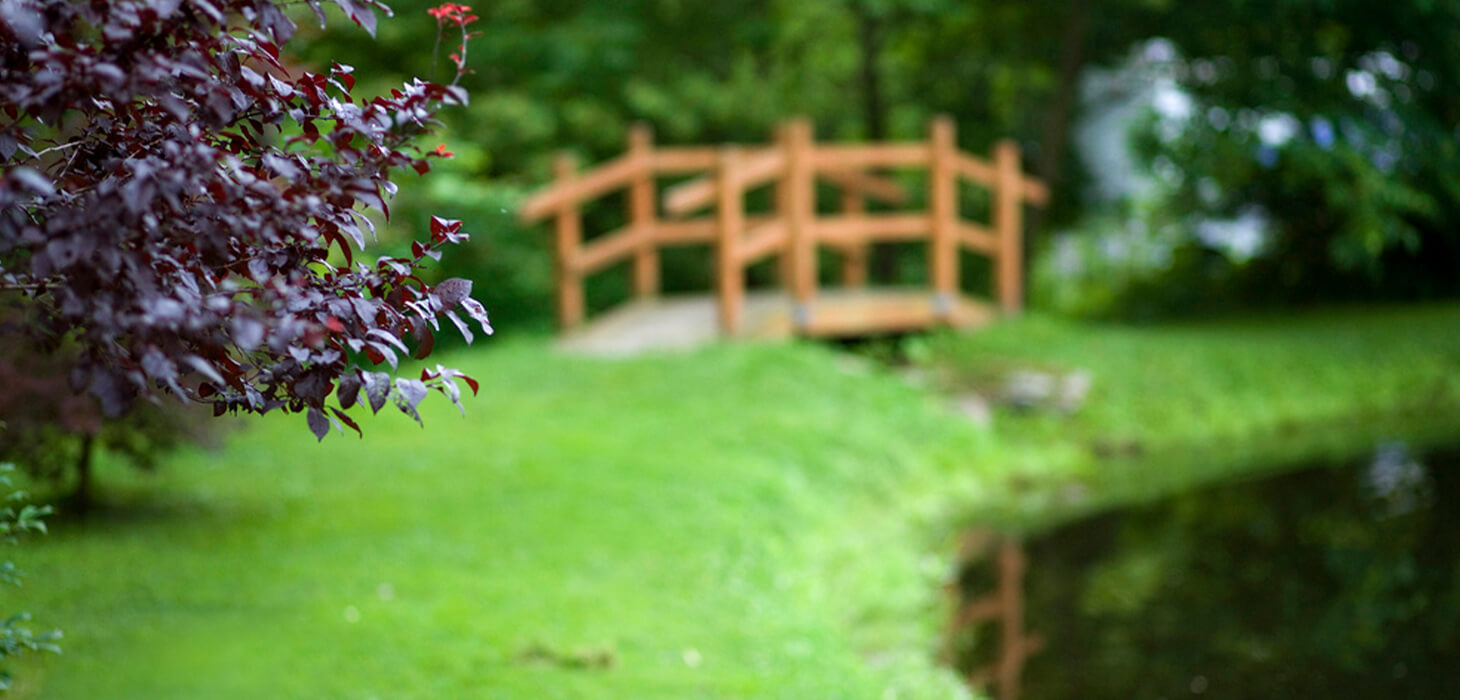 Russell Brook Campsites
Great family atmosphere to enjoy and so much more
Russell Brook Campsites is one of New York's most naturally beautiful campgrounds. Located in a secluded valley, high in the Catskill Mountains, Russell Brook is surrounded by 18,000 acres of forest preserve, majestic mountains, and babbling fresh water streams. If you are longing for natural beauty beyond description, and want to camp under a blanket of starlit skies and fresh clean air, we invite you to come play in our mountains. The campground is located only 1/2 mile from the famous Beaverkill River, yet also only 2 1/2 hours from New York City, 1 hour from Binghamton, and 1 hour from Middletown.
Time for a Change
Where the trees outnumber the people
Enjoy camping, the latest vacation craze that is taking the world by storm!
Water & Electric hookups
Waterfront and wooded RV sites
All sites have water, electric, picnic table, and fire pit.
Rustic cabin rentals
Secluded waterfront sites exclusively for tent campers
Group camping available, with advance reservations
Amenities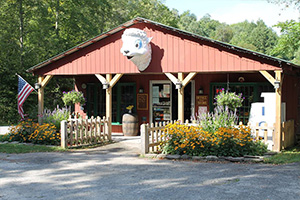 Camp Store
Our store is well-stocked with camping essentials.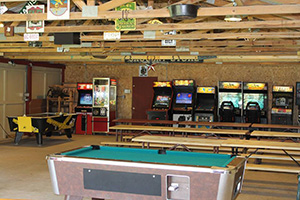 Recreation Hall
Enjoy video games, billiards, air hockey and more!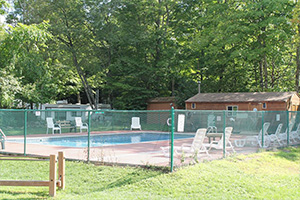 Swimming Pool
Open daily throughout the summer season.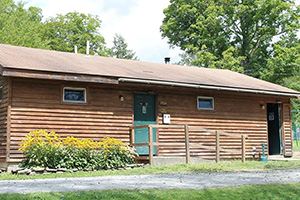 Restrooms
Clean restrooms with free hot showers.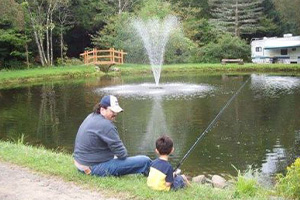 Fishing Ponds
Fully stocked catch-and-release for all ages.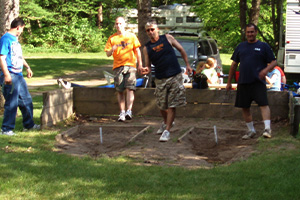 Horseshoe Pits
We even provide the equipment!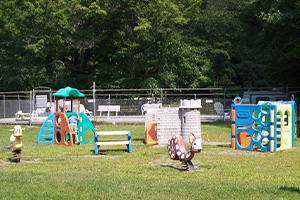 Playground
Especially suited to small children and toddlers.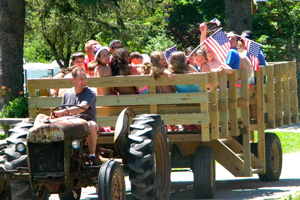 Haywagon Rides
Hay wagon fun every Saturday afternoon.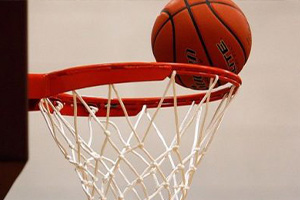 Mini Basketball Court
We will even loan you a ball, if needed.
Spend your summers with us!
Make Your Reservation
Call 10:00 AM - 8:00 PM. Seven days a week!
Book with us today and get yourself outdoors!
(607) 498-5416